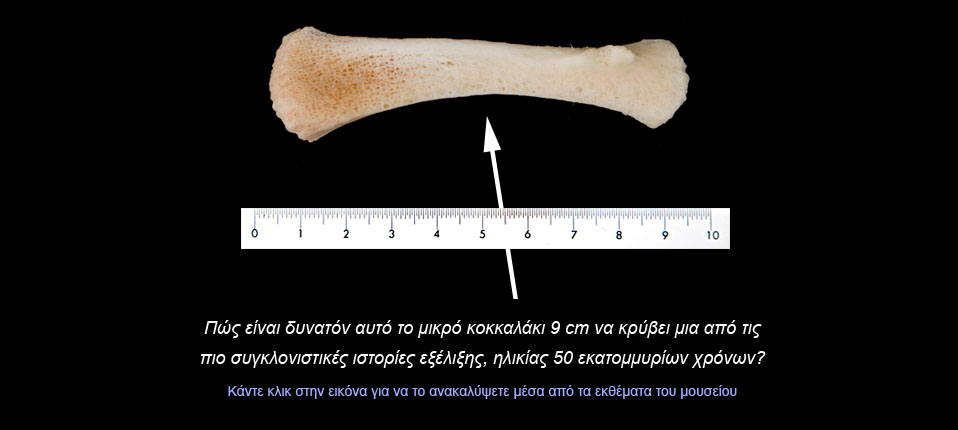 Aims of the on-line Cetacean Museum
This exciting interactive Cetacean Museum was designed by Pelagos Cetacean Research Institute in order to reach a broader audience by presenting some of
the most impressive known aspects
of cetaceans. By using some particular examples, the goal is to trigger our visitors' imagination and provide stimuli for them to enter deeper into the magical world of cetaceans, exactly as it happened with the scientists of Pelagos Institute during their first cetological steps that led to a magnificent journey.
With the use of real material from the extensive collection of
museum exhibits
of the Pelagos Institute and
interactive or three-dimensional
ways of presentation and games, we invite you to discover amazing stories about the cetaceans that although they live close to us in the Greek Seas, we still do not really know them. Enjoy surfing!