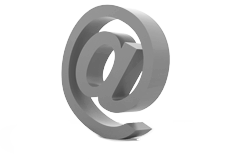 Contact us
If you have any interesting information or experience concerning the cetaceans of Greece, and you wish to share it with us (e.g. you took a photo or a video of a cetacean and you want to determine the species), or you wish to have some particular information or further details, please fill out this contact form.
Any remark about our website or about the Pelagos Cetacean Research Institute in general is welcome, because it helps our permanent improvement. However, please, keep in mind that we receive several dozens of e-mails per week and also that we are often absent in the sea for a long time because of our scientific fieldwork. Therefore, the answer to your messages is not always possible unless they have a very concrete content.
You can alternatively leave us a message to our telephone number +30-210-8960108, or send us an e-mail at: pelagos.info@otenet.gr

Thanks for your understanding.